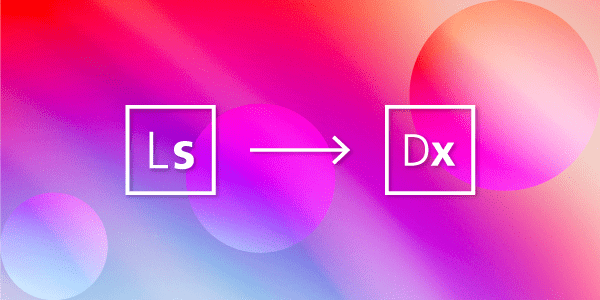 Join the Global Network of Lighting Professionals with DIALux
As you've certainly noticed we've spent the last weeks to simplify all our tools and services around our lighting design software DIALux evo and have begun to merge them on one single platform.
We are excited to make the next step: we moved all the features of Lightshift closer to DIALux. This means that Lightshift is no longer separate, but instead you will find it under the name DIALux Services.